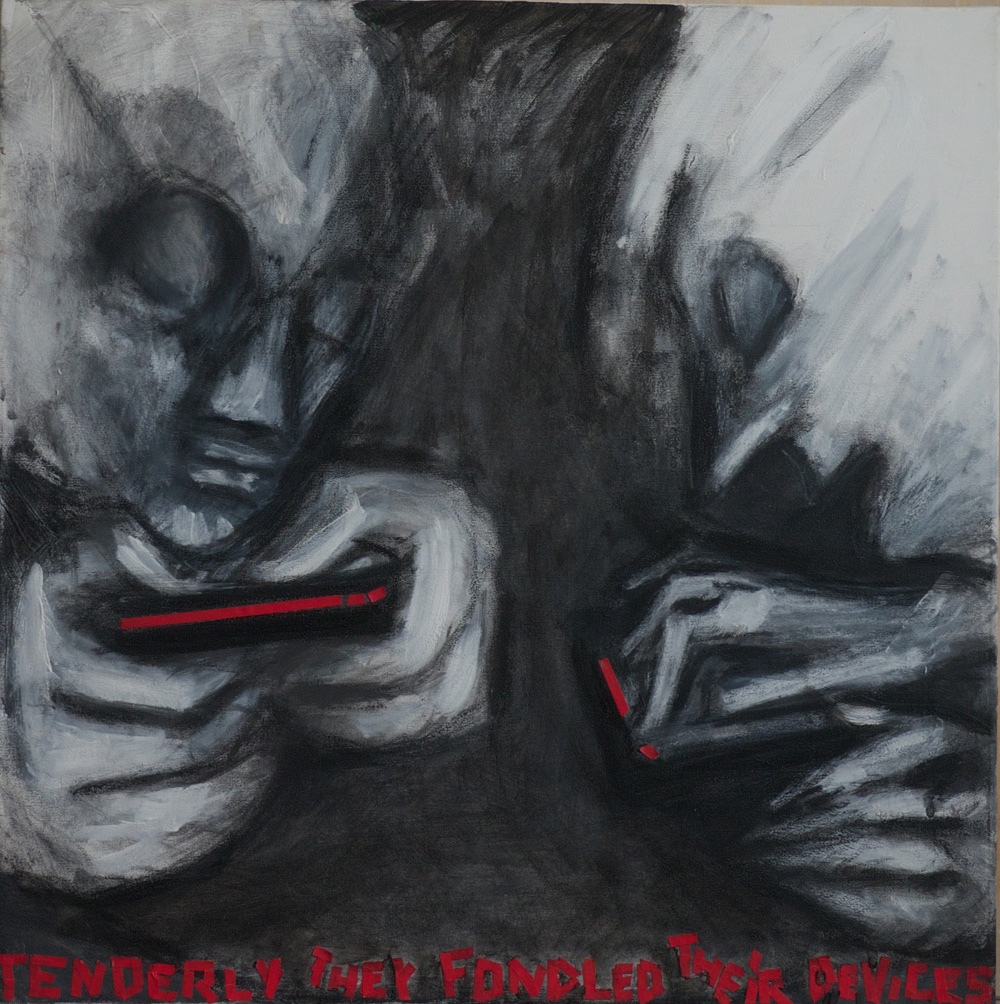 ---
Attention Art Lovers!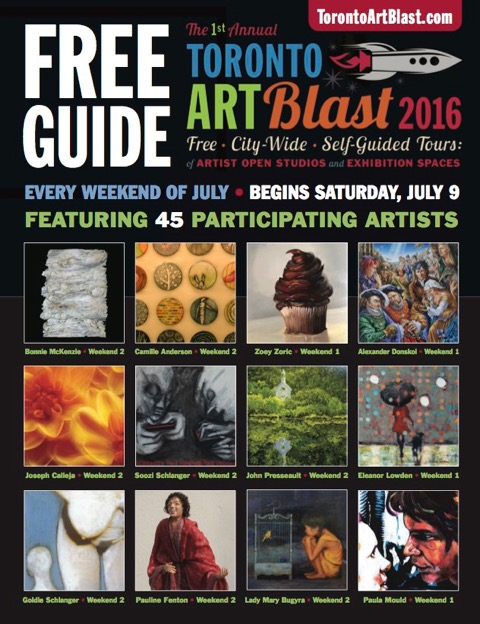 Here is an invitation guaranteed to satisfy your culture cravings.


This month Toronto Art Blast is hosting a mega studio art tour in Toronto
3 weekends / 3 different neighbourhoods
The public is invited to walk into the studios of various artists of a variety of art disciplines to discuss artists' processes, observe and enjoy and hopefully buy artwork!

Two of those eclectic artists are my sister Goldie Schlanger and me!
Our studio locations are at 650A and 648 Bloor St W.
(at location #18 and location #19 - see the map online)
Weekend 2 / July 23rd and July 24th.
11am- 6pm

But WAIT! Now that you are all excited about the art tour you don't need to wait until the end of the month!
….you can preview many of these artists' work at the opening celebration that kicks off the tour at ArtScape Wychwood Barns
(Christie below St. Clair Ave )
Saturday, July 9th from 6pm - 9pm.


for further information
click on the link and scroll down to
artist directory weekend 2
http://torontoartblast.com/about/2016-tab-event-schedule/
Toronto Art Blast
download the guidebook
Enjoy!

---